TREATMENT FOR PROBLEM OF SORE THROAT
You have a sore throat and present some of the symptoms listed.

Can you receive this treatment?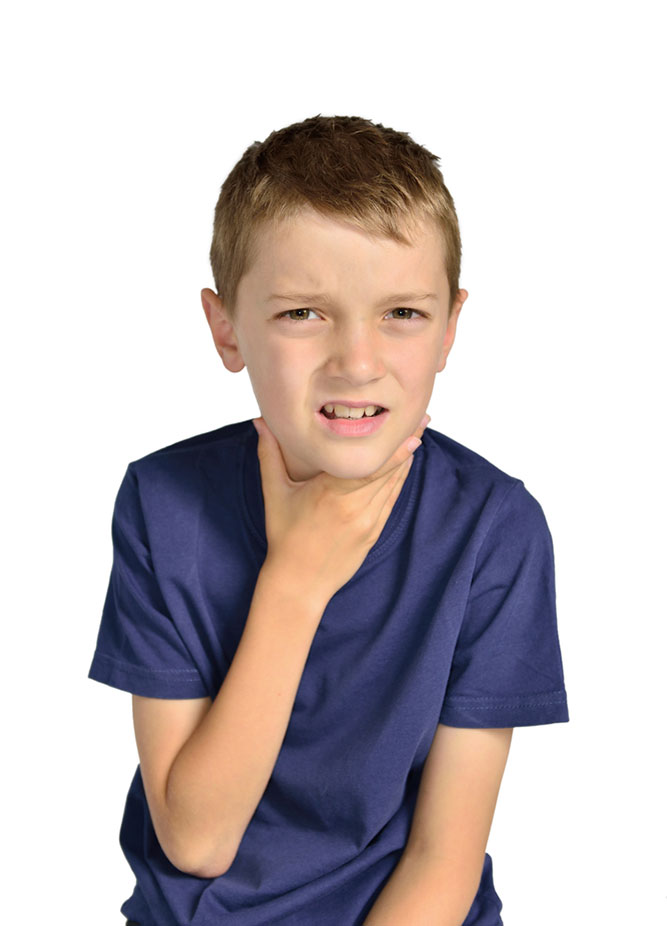 You have a child between the ages of 3 and 14 who has at least two (2) of the symptoms listed below.
Children under the age of 14 accompanied by someone other than parental authority must have the written consent of one of the parents or guardian so that we can process it.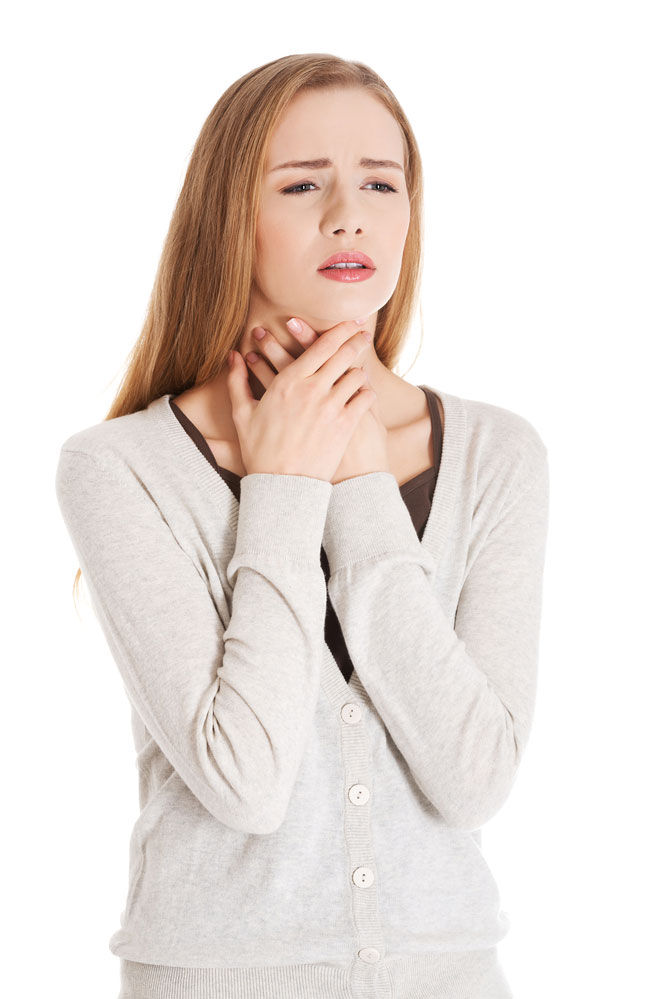 You are between 15 and 44 years old and have at least three (3) of the symptoms listed below.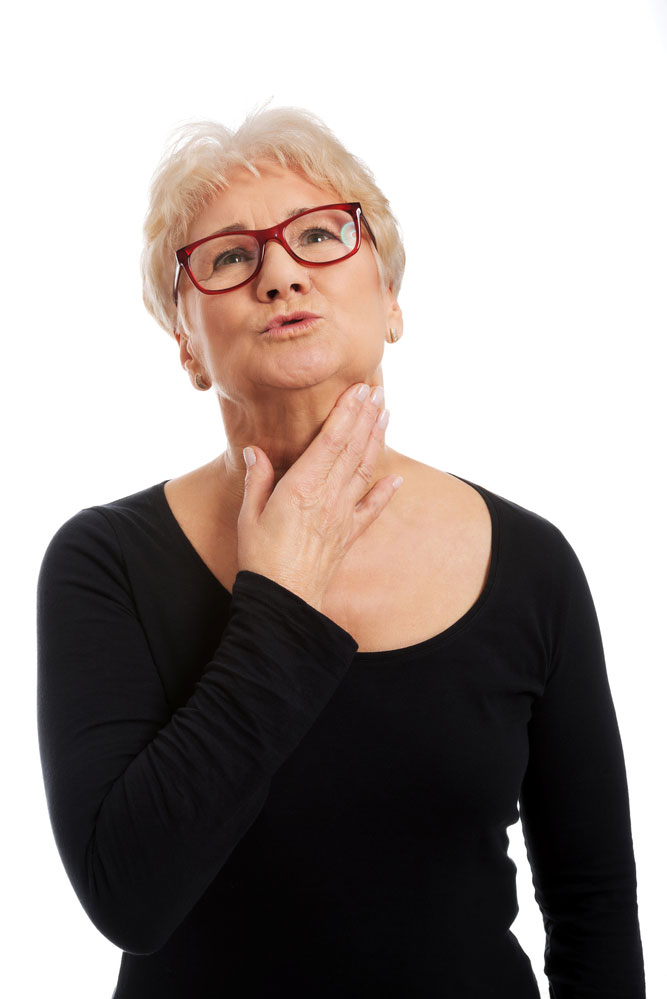 You are 44 years of age or older and have at least four (4) of the symptoms listed below.
You must present any of these contraindication criteria
Following this short questionnaire, if you meet the criteria, you can make an appointment for a consultation in order to obtain a treatment. It is important to act quickly!
Your nurses are available for you to guide you if you have questions.
CONTACT INFOS
You can come to one of our two (2) points of service or we can go to your home. Please make an appointment.
POINT OF SERVICE SAINT-ZOTIQUE
PHARMACIE UNIPRIX
POINT OF SERVICE CHÂTEAUGUAY
CLINIQUE SOINS DE SANTÉ | CSSAD