TEST OF FOLSTEIN AND MOCA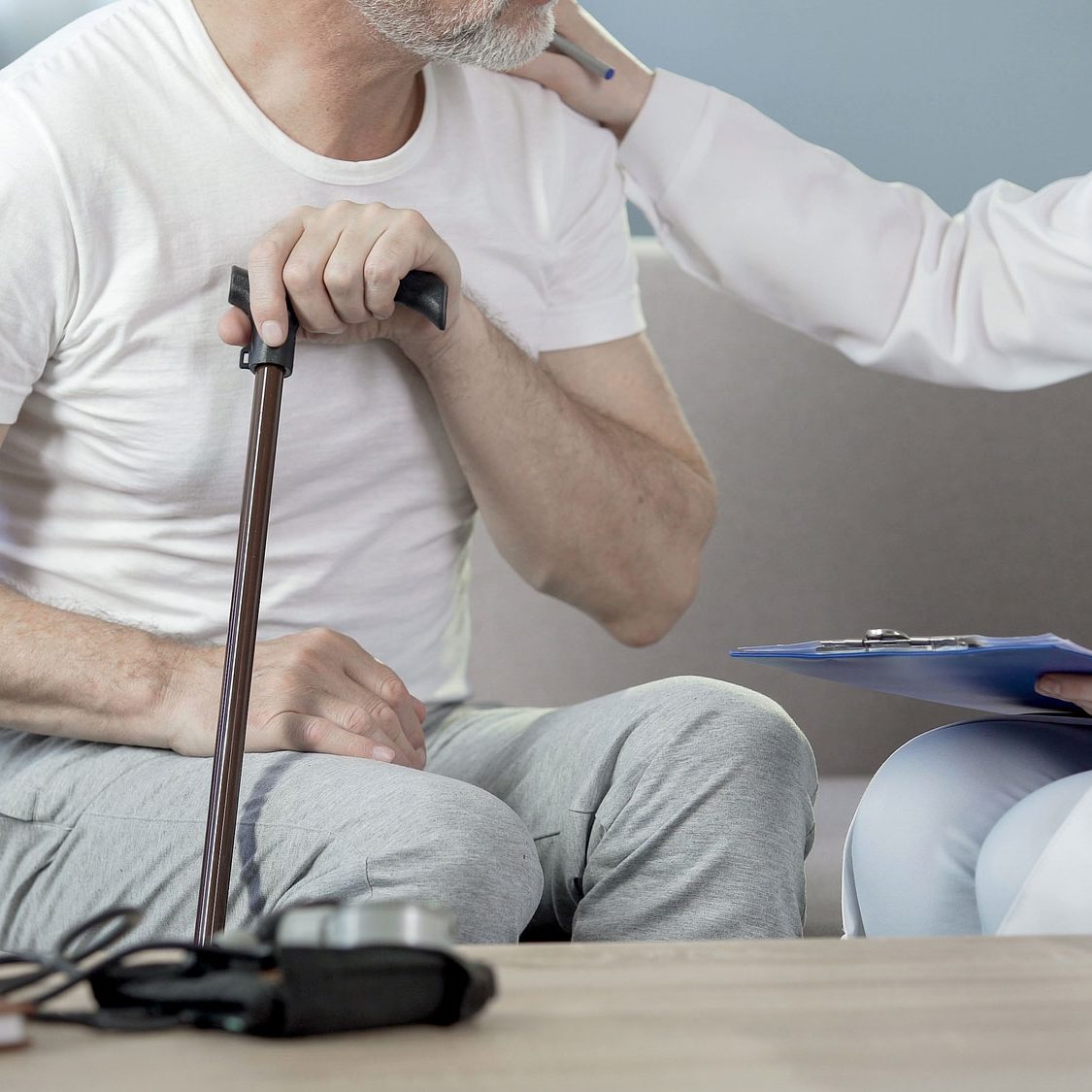 The Folstein and MOCA tests help detect memory loss and guide your doctor to diagnose Alzheimer's disease.
If you are concerned about some memory loss, take the front for an early diagnosis by presenting your memory test results at your next appointment with your family doctor.
Do not be taken aback to renew your free medication, we do the tests and send the results directly to your family doctor to activate the process with the Régie d'Assurance Maladie du Québec.
Your nurses are available for you to guide you if you have questions.
CONTACT INFOS
You can come to one of our two (2) points of service or we can go to your home. Please make an appointment.
POINT OF SERVICE SAINT-ZOTIQUE
PHARMACIE UNIPRIX
POINT OF SERVICE CHÂTEAUGUAY
CLINIQUE SOINS DE SANTÉ | CSSAD