Need an injection or assistance to learn?
We can administer medications that you do not feel comfortable administering yourself, or any medication that requires special monitoring.
We can also assist you with your first injection by giving you instruction and validating your administration technique to be able to do it yourself afterwards.
ALLERGY DENSITIZATION INJECTIONS
Make sure your allergy desensitization shots are given with the presence of an on-site doctor and equipment in case of anaphylactic shock. Anaphylactic shock can degenerate rapidly if not treated immediately.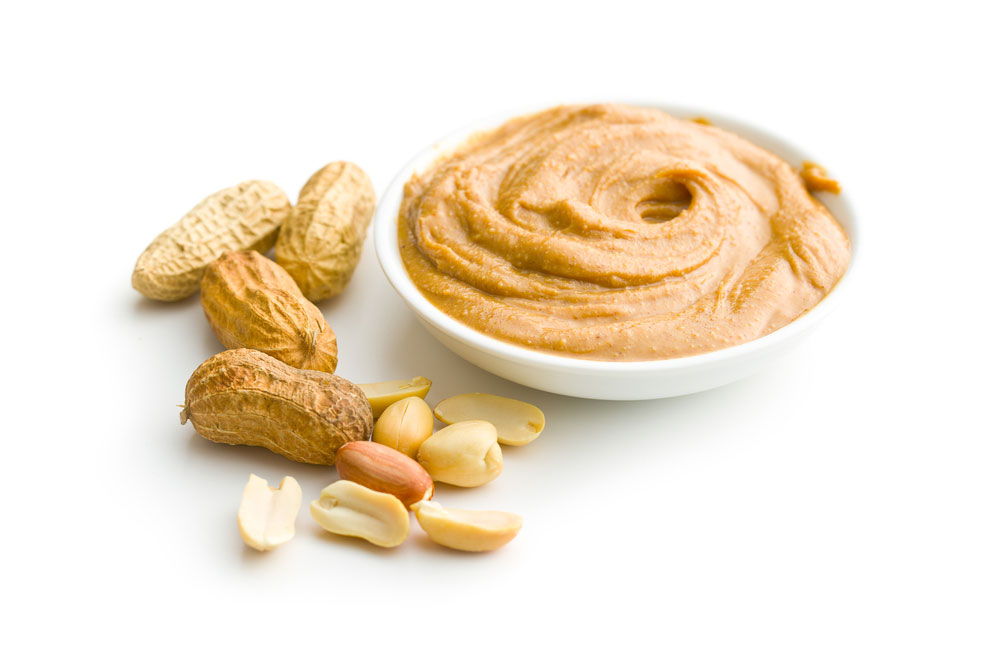 Your nurses are available for you to guide you if you have questions.
CONTACT INFOS
You can come to one of our two (2) points of service or we can go to your home. Please make an appointment.
POINT OF SERVICE SAINT-ZOTIQUE
PHARMACIE UNIPRIX
POINT OF SERVICE CHÂTEAUGUAY
CLINIQUE SOINS DE SANTÉ | CSSAD