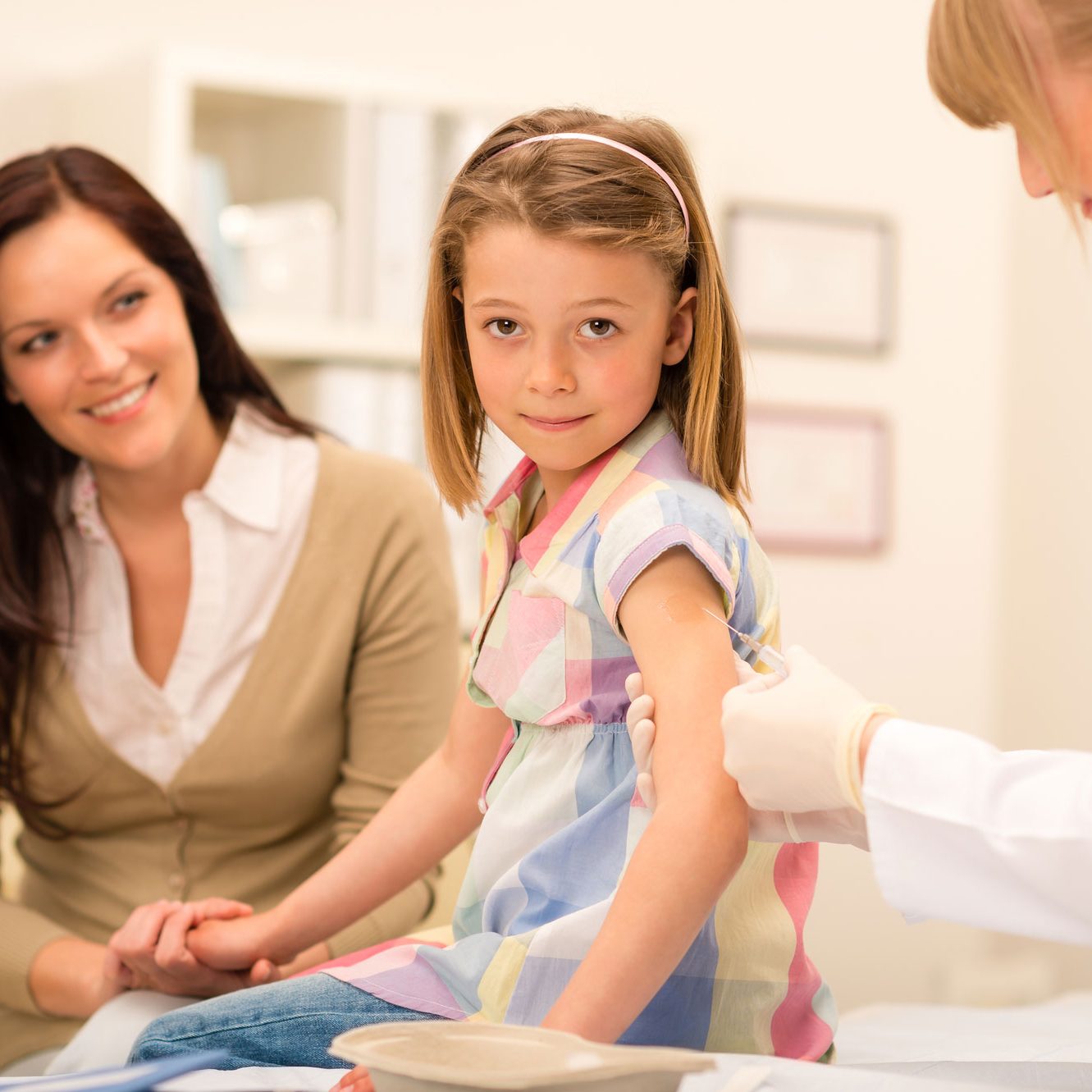 ACCÈS INFIRMIÈRES comes directly to your school during lunch or a period that best suits you.
We can participate in an informational meeting with the parents to explain the various details related to the vaccination and the type of trip, if this is the case.
Special prices for groups *
* Teachings and information booklet will be handed.
Without pain or discomfort!
Our nurses use means to administer vaccines that is pain free.
We use an appropriate approach to reduce anxiety and avoid the physical effects of vagal shock: sweating, dizziness, nausea, fainting, deaf sounds, etc. Our nurses are all trained by the President of ACCÈS INFIRMIÈRES to use the means to avoid these symptoms.
Your teenagers will have a pleasant experience with our vaccination campaigns without pain or discomfort.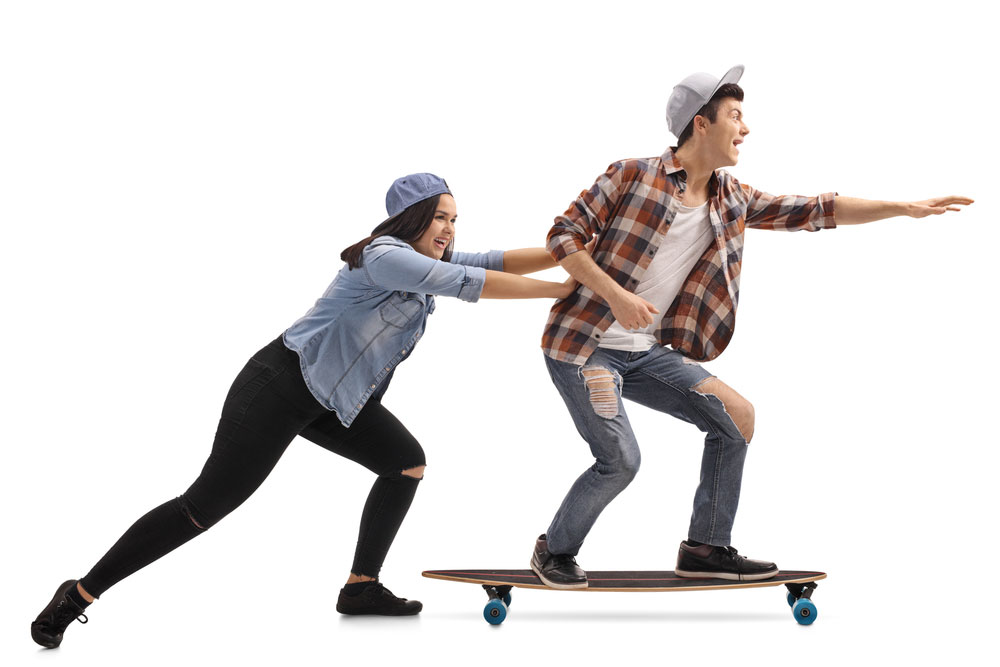 Your nurses are available for you to guide you if you have questions.
CONTACT INFOS
You can come to one of our two (2) points of service or we can go to your home. Please make an appointment.
POINT OF SERVICE SAINT-ZOTIQUE
PHARMACIE UNIPRIX
POINT OF SERVICE CHÂTEAUGUAY
CLINIQUE SOINS DE SANTÉ | CSSAD