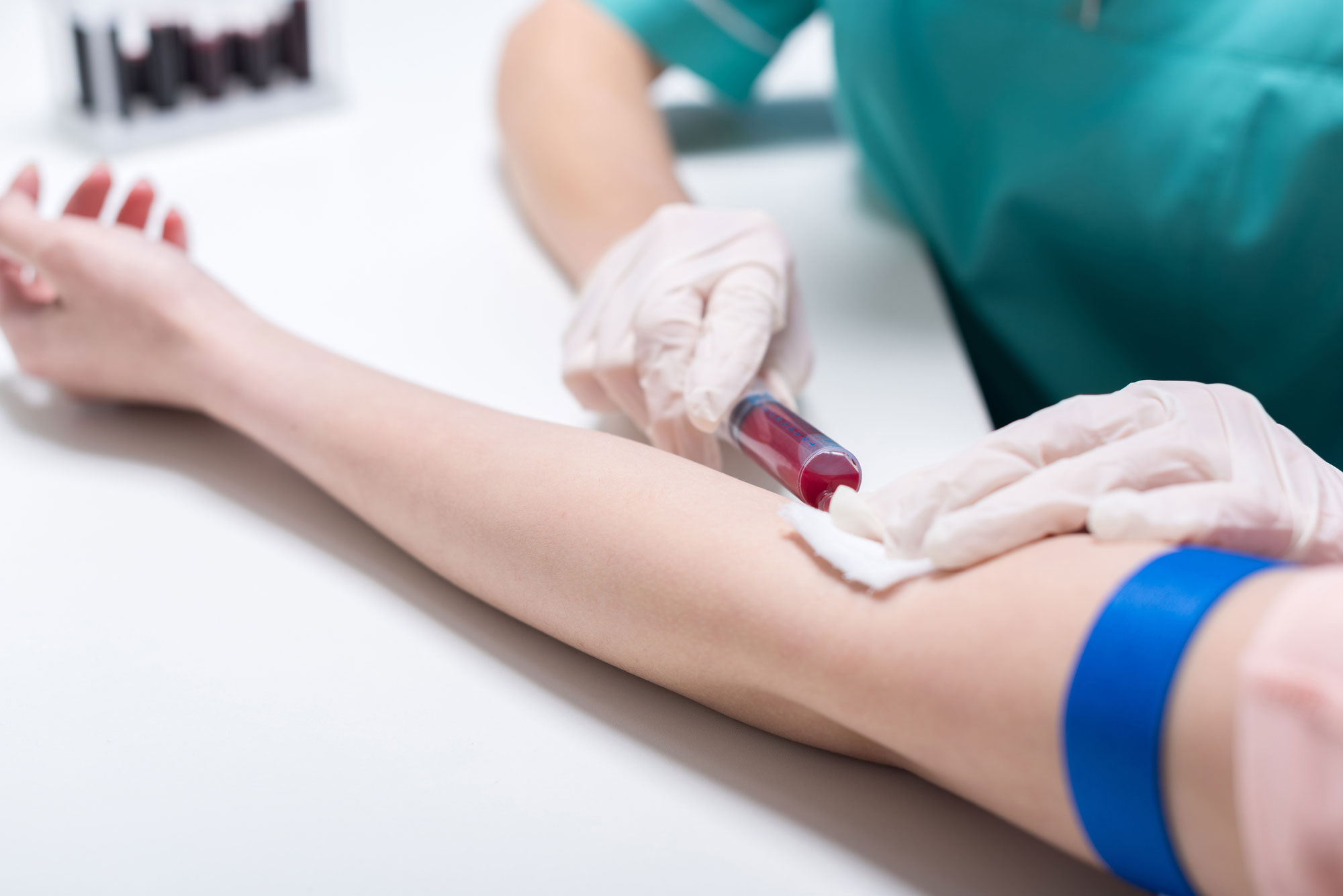 Blood samples taken directly from the comfort of your home or at one of our two (2) points of service.
Blood samples taken without pain or discomfort
Our nurses use all the means necessary to draw blood samples without pain.
Inform your nurse if you tend to have the physical effects of a vagal shock: sweating, dizziness, nausea, fainting, deaf sounds, etc. Our nurses are all trained by the ACCÈS INFIRMIÈRES president to use the means to avoid these various symptoms.
When your doctor prescribes blood and laboratory tests, it is important to take samples and tests to identify health problems quickly and intervene effectively.
That's why we offer a blood service by appointment, without waiting, without pain, in a warm, welcoming and inviting environment. You will appreciate your experience, because at our clinic, we believe it is important to take the necessary precautions to make the experience enjoyable. Every little detail to avoid the pain and discomfort of vagal shock is part of our practice.
In addition, we specialize in vanishing veins and take the time to choose the right vein to succeed on the first try. We take the time to reassure our customers and use the means that avoid the discomfort that may occur in some people.
Your health is important to us and we want to offer you services that meet your needs and schedule.
---
Blood samples starting at $ 50 *
* No matter how many blood tests.
Receipt for insurance and/or tax purposes available.
Your nurses are available for you to guide you if you have questions.
CONTACT INFOS
You can come to one of our two (2) points of service or we can go to your home. Please make an appointment.
POINT OF SERVICE SAINT-ZOTIQUE
PHARMACIE UNIPRIX
POINT OF SERVICE CHÂTEAUGUAY
CLINIQUE SOINS DE SANTÉ | CSSAD